It's an absolute thrill to see Marilyn Monroe as the new face of Chanel No. 5! The blonde bombshell was quoted years ago, saying that the fragrance was the only thing she wore to bed, and from that moment on, it was Chanel No. 5 and Marilyn forever. Fifty-one years later, the sex symbol has become the new face of the fragrance.
Marilyn Monroe: The New Face of Chanel No. 5
"You know, they ask me questions. Just an example: 'What do you wear to bed? A pajama top? The bottoms of the pajamas? A nightgown?' So I said, 'Chanel No. 5,' because it's the truth… And yet, I don't want to say 'nude'. But it's the truth!"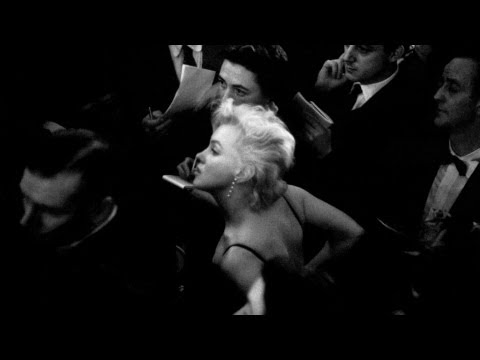 In a short commercial, Chanel has tied beautiful vintage footage with the sound of her voice, showing the LIFE photoshoot that made Chanel No. 5 as popular as it is today. Accessing lost audio footage, Marilyn's interviews were the inspiration behind this lovely campaign.
What do you think of Marilyn Monroe as the face of this classic fragrance?