My close friend, and fabulous handbag designer, Adriana Castro created a beautiful handbag after me and now it is part of her latest collection for Spring 2010! I was able to do a giveaway of the the bag ( the "Loren Hobo") onstage at World Conference last weekend – here's a quick clip: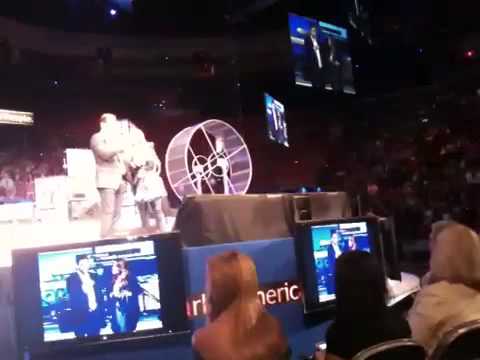 Her pieces are one-of-a-kind and it was so much to fun to be able to give that purse to one lucky winner! Here's a pic of us afterwards:
You can check out the Loren Hobo and the rest of her line here!
Love,
Loren