You don't need a red carpet event to rock red carpet hairstyles! Your favorite celebs might have a hair and makeup team but I promise you can get those red carpet curls easily at home – all it takes is a little help from YouTube
Whether you want to try hot rollers, a curling iron or even no heat at all, stunning tresses are a sure thing with these three video tutorials.
WATCH: 3 Ways to Get Red Carpet Curls
with hot rollers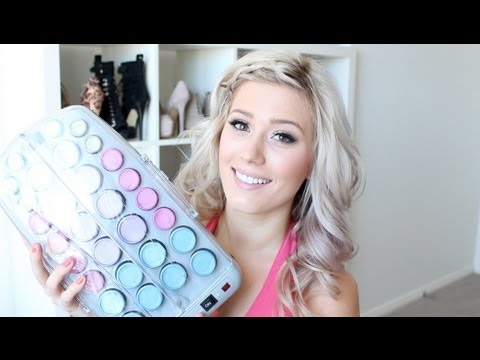 with a curling iron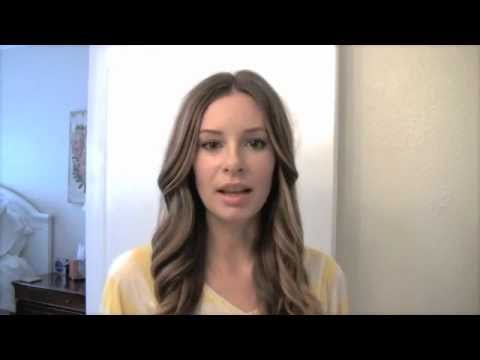 with no heat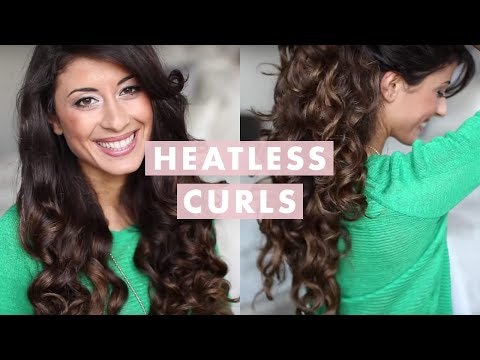 Which are you going to try first?