I am honored to be a part of TwitChange, the first ever celebrity tweet auction, which began yesterday and will last through Saturday, September 25th! My heart went out to those affected by the earthquake in Haiti last January and TwitChange truly is a fabulous and innovative way for all of us to help aHomeInHaiti.org! Anyone can place a bid to have their favorite celebrity follow them, tweet them or retweet them on Twitter!
How it works:
Visit the auction — which runs for 10 days (September 15 – 25)
Bid on the opportunity to not only have me tweet you, but make a difference for A Home in Haiti in the process.
In addition to winning a follow, mention or retweet from me, I am also giving away the following to each auction winner: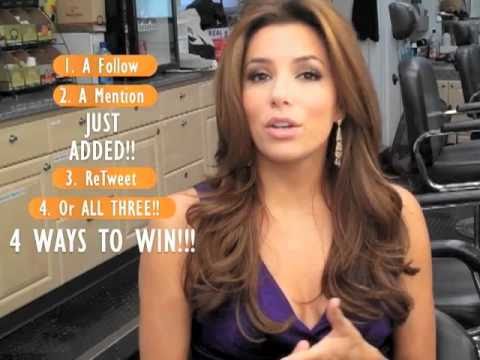 Auctions ends September 25, 2010. My fans have the biggest hearts xoxo
Loren